Center for Latter-day Saint Arts Festival 2019
The Center for Latter-day Saint Arts awarded grants to forty artists from around the world, including from the United States, Democratic Republic of the Congo, Argentina, and Puerto Rico. Their works will be featured at the Center's third annual festival in NYC.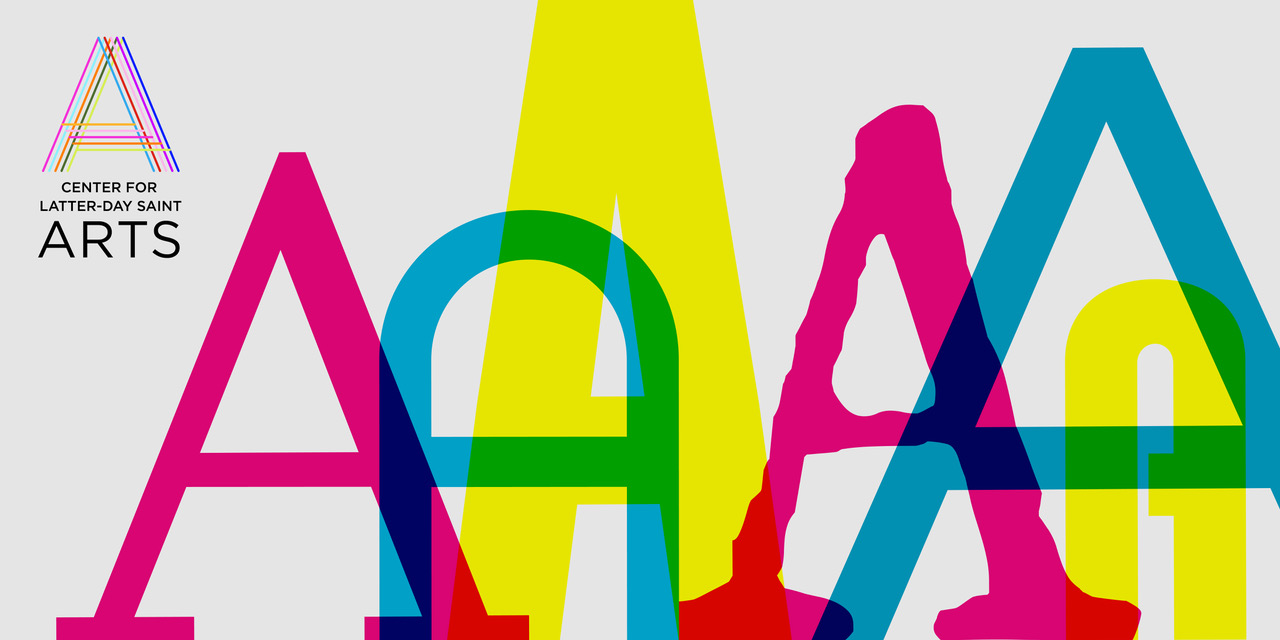 New Voices: In Film, Art, Literature, Dance, Theater & Music
JUNE 28-29, 2019 • NEW YORK CITY
The Venue
THE ITALIAN ACADEMY AT COLUMBIA UNIVERSITY
Experience composer David Fletcher's beloved compositions.
Read More →
Discover forgotten music from Argentina with musicians Julián Mansilla and Luciano Sellan.
Read More →
Catch an exclusive, pre-release screening of Heart of Africa, a Congolese film that explores whether two very different missionary companions can transcend their pasts.
Read More →
In 2008, a groundbreaking web series swept the internet. Screen the series and chat with the directors in this ten-year anniversary event.
Read More →
You've been to a music concert before, but have you ever been to a literary concert? Don't miss this specially curated performance of works by Latter-day Saint authors.
Read More →
Join an interactive performance by renowned dancers.
Read More →
Join a composer's grandsons as they explore themes of family and loss in this original performance.
Read More →
Center Stage
SATURDAY, JUNE 29 • 7:30 PM • THE KAYE PLAYHOUSE
Our headline event, featuring a full night of music from Latter-day Saint musicians. Performers include a Finnish pop artist, an American Idol finalist, a Nashville songwriter, Broadway performers, and more.
Don't miss the keynote address by renowned religion scholar, David Holland, from the Harvard Divinity School.
Read More →
Bring your little ones to an imaginative event that brings art to life!
Read More →
A night of performances from a Finnish pop artist, an American Idol finalist, Broadway singers, and so much more!
Read More →